Since 1980
  Ivan & Izac Automotive has two locations to serve your automotive needs.  Our complete autobody repair center works WITH all major insurance companies, NOT FOR THEM.  We are an independent repair facility.  Our staff will provide you with a repair estimate at no charge.  We then negotiate the claim with the insurance carrier, keeping our customer's best interest in mind.  Our Body Shop uses state of the art equipment and paint processes enabling us to guarantee our work as long as you own your vehicle.  With tousands of satisfied customers and 31 years experience, we stand behind our work and above the rest.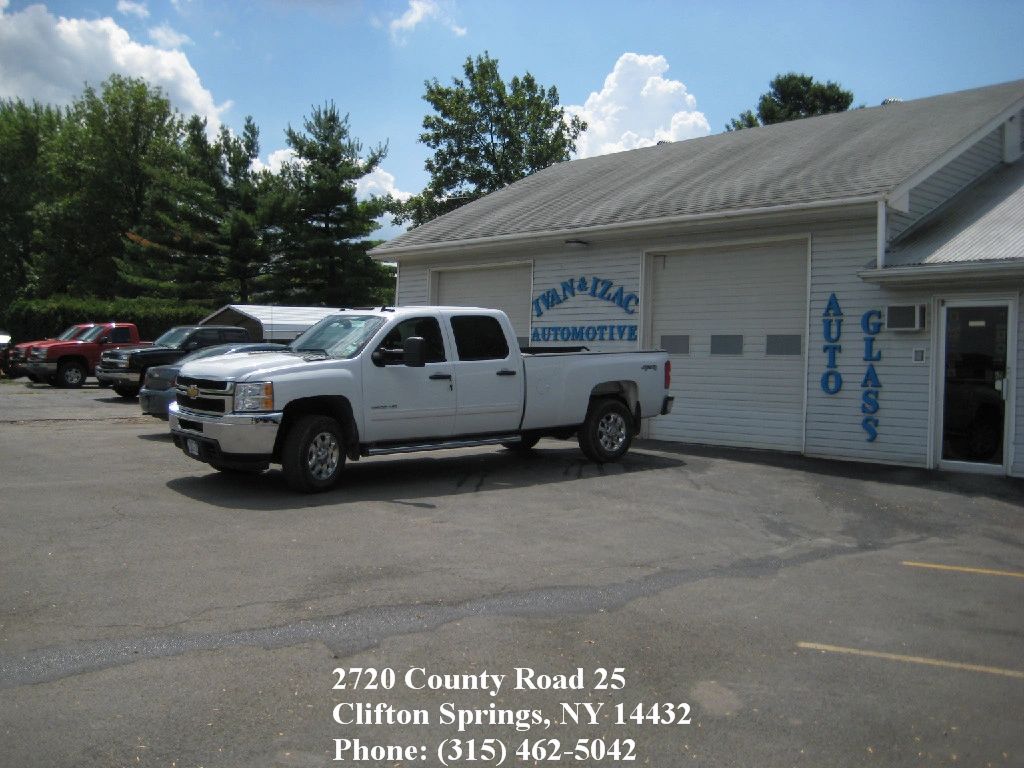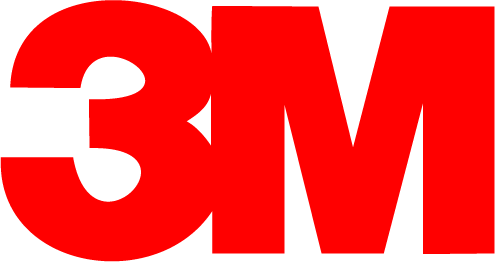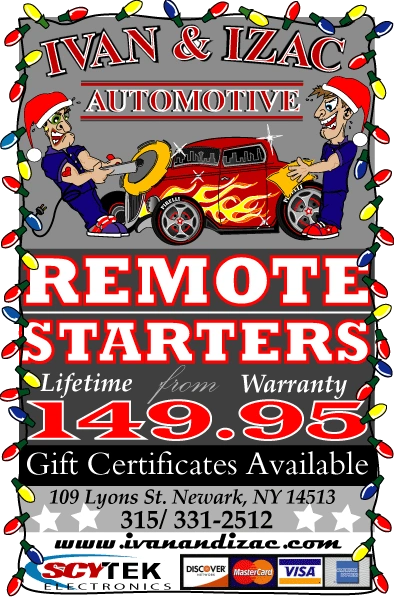 Our Detail Shop takes extreme pride in reconditioning your vehicle to look like new. We use the most up to date, quality commercial products to clean, condition and protect your vehicle from New York's elements. We proudly and gratefully serve 10 new and used car dealerships, assisting in preparation for wholesale and retail markets. With our commitment to excellence, professionalism, and dedication to Detail, our quality doesn't cost... it pays.
We take the "Dents" out of "Accidents".
WEBSITE DESIGNED & CREATED BY DOUGLAS G. BAKER